Get the Financing Your Business Needs and Deserves
Cash Flow Solutions for Your Small Business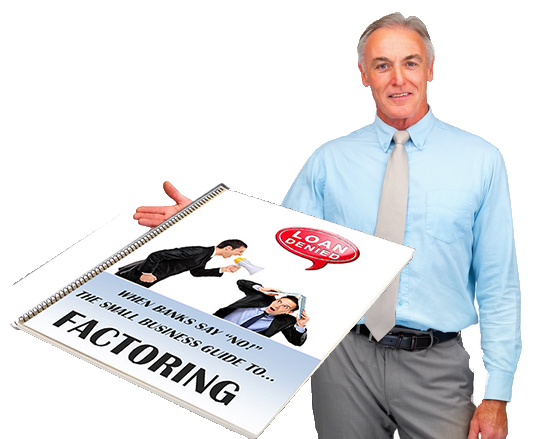 The world's most readily available resource for B2B business owners in need of a ready solution to solve problems of cash flow caused by slow-paying customers.  Accounts Receivable Factoring.  Available to almost all B2B businesses including start ups.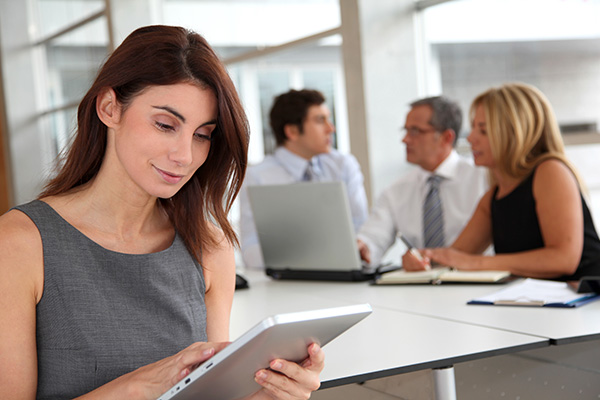 Small Business Finance Woodbridge, VA
11399 Aristotle Drive
Fairfax, VA 22030
Hours of Operation: 9:00 am - 5:00 pm EST

Contact: Reginald Ofori
Contact Phone: 703-679-7954
Contact Email: info@sbf-woodbridge.com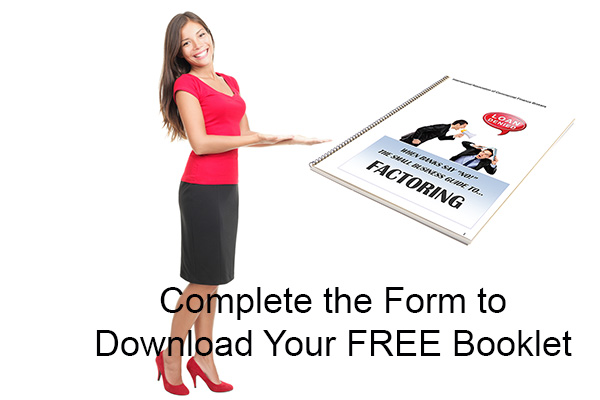 Get Started. Speak with an Account Executive. Apply Today!